Coffee Subscription CanadA
Wake Up With Freshness In Your Cup!
Amazing coffee delivered to your door when you need it.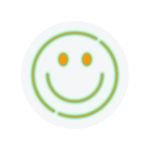 "Such a yummy coffee that makes waking up at 6:30 alot easier! The subscription is the way to order so you will never run out of SUGARLOAF ❤️"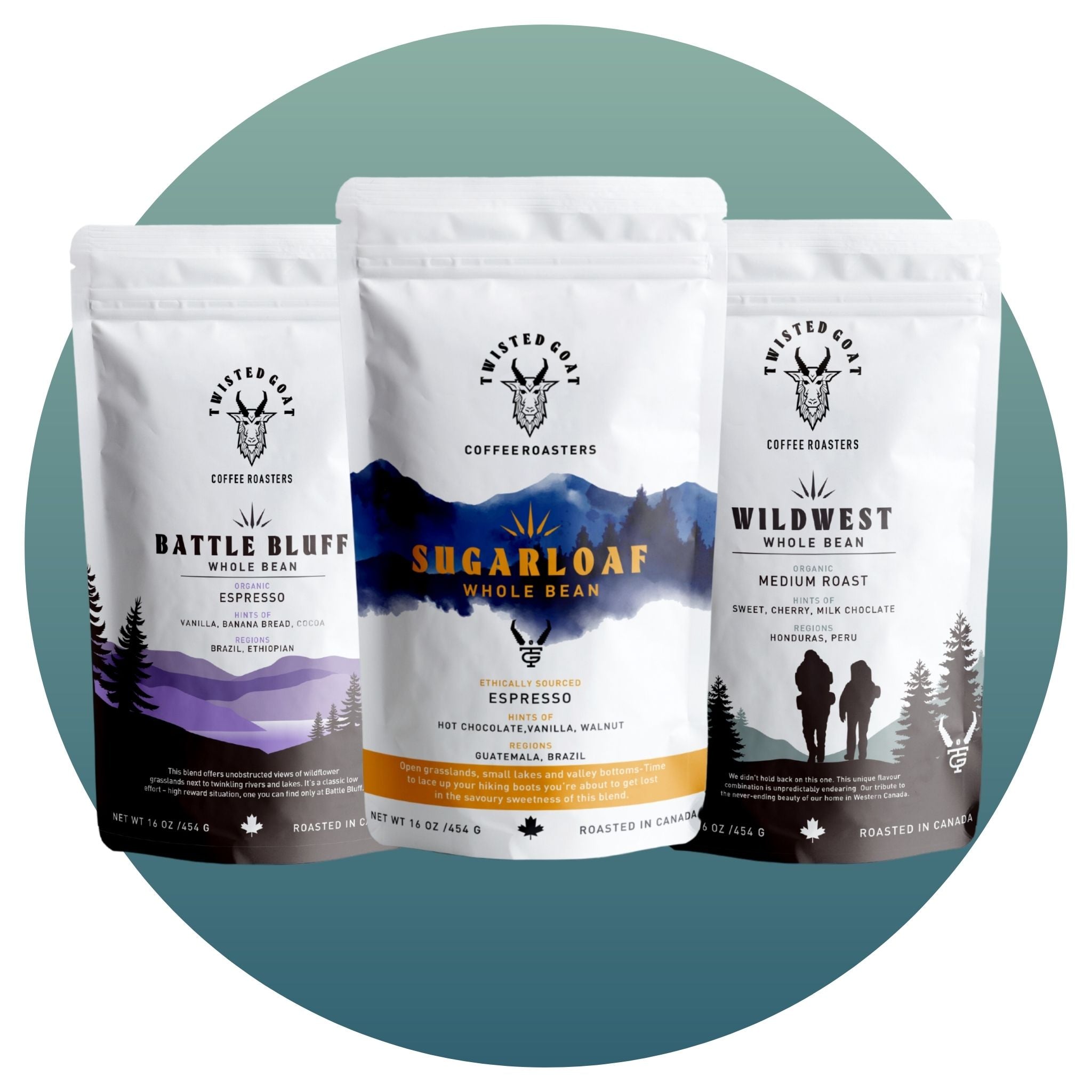 On All Orders Over $50+ In Canada
Shipped In 48 hrs After Roasted
Affordable Quality Coffee
How Does Coffee Subscription Work?
Swap your coffee bags, reschedule, or cancel at any time...It's that easy with our subscription!
Your choice to create your own variety and coffee type.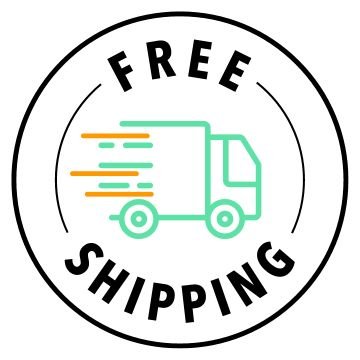 Select our Daily or Ultimate Brew Box to receive free shipping!
Choose the amount of coffee that you need. Don't like it? Cancel Anytime!
Sit back and relax, great coffee is on its way to your doorstep.
Select The Monthly Subscription That Fits Your Lifestyle And Brewing Habits. Your Choice, Your Frequency
Select your beans from a range of different coffees

Choose your amount of coffee and delivery frequency

Your order will be roasted & shipped within 48 hours!
Explore our craft coffee with the best coffee subscriptions today!
Canadian Roaster: Premium Coffee Delivery To Your Doorstep!
Choose Your Frequency Of Delivery
Freshest coffee guarantee

Range Of Different Roasts
Get Ready For Rewards.....That Actually Save You Money.
Skip the points! Enjoy automatic discounts and free coffee just for being a loyal coffee lover.
Create your own curated subscription variety, your choice of blends, single origins and range of tasting notes for you to choose from.
*Subscription service will renew automatically until canceled, with the exception of 6 and 12 months gift subscriptions that will automatically cancel at the end.
Start Earning Free Coffee Today
Enjoy automatic discounts and free coffee just for being our loyal customer.
Sit back, and let the savings come to you!
Rewards that actually save you money!
SAVE 5% off your 4th Order

FREE sample of a new coffee!
SAVE 10% off your 7th Order

FREE sample of a new coffee!
SAVE 12% off your 12th Order

FREE 1 lbs bag of coffee!
Top Rated By Over 4900 Coffee Lovers
Rated 5/5 based on 4900+ reviews
Free shipping on orders over $50
Canada Coffee Subscription Questions?
Wondering about coffee subscription frequency? Looking for a gift? Prepaid? See the FAQs below to answer all your coffee questions!
You can sign up by selecting the coffee subscription that works for you. Once you sign up, you're credit card will be auto-charged at the start of each month based on the subscription level you choose. Fast and convenient freshly roasted coffee shipping direct to your door. Coffee delivered when you need it! Choose your bean, origin, flavor profile and we will roast, bag and ship within 48 hours. We are now offer single origin roasts, seasonal roasts and very near future special limited adventure roast series.
Can I gift a subscription to someone?
Canadian Coffee? Where do you roast your coffee beans?
Is my coffee really freshly roasted?
How often can I have my subscription box delivered?
Do you have decaf coffee?
Is your coffee fair trade?
Canada's Local Roaster and Premier Coffee Subscription Club. Experience extraordinary fresh-roasted coffees that fuel your outdoor pursuits. Enjoy free delivery across Canada, including Toronto, Ottawa, Vancouver, Calgary, Regina, Saskatoon, Edmonton, Winnipeg, London, Halifax, Victoria, Charlottetown, Montreal, Québec, Fredericton, St. John's, Iqaluit, Yellowknife, Whitehorse, and surrounding areas. We also ship to our fellow coffee enthusiasts in the USA.
Embark on a west cost coffee journey with Twisted Goat Coffee company!