Add your personalized message to the order and we will ensure that your coffee gift was crafted just for them!
Create your coffee gift size! Opt for a single 1lbs bag or curate a box with up to 3 - 1lbs packs just for them!
Choose YOur Gifting Frequency
Select your preferred delivery frequency and leave the rest to us! Choose from a one-time delivery or a 3, 6, or 12-month coffee subscription.
Step 1: Add Custom Message
Step 2: Build Your Coffee Gift Subscription Box
Coffee Gift Subscription Notes:
Please note that your gift recipient will not receive any emails prior to receiving their coffee gift box. We will ensure this will be a surprise when it arrives at their door!
If you are gifting a coffee subscription then the original coffee selection set will continue for the duration of the gift box. Coffee selections will only be swapped if a seasonal brew is chosen as part of the original selection set.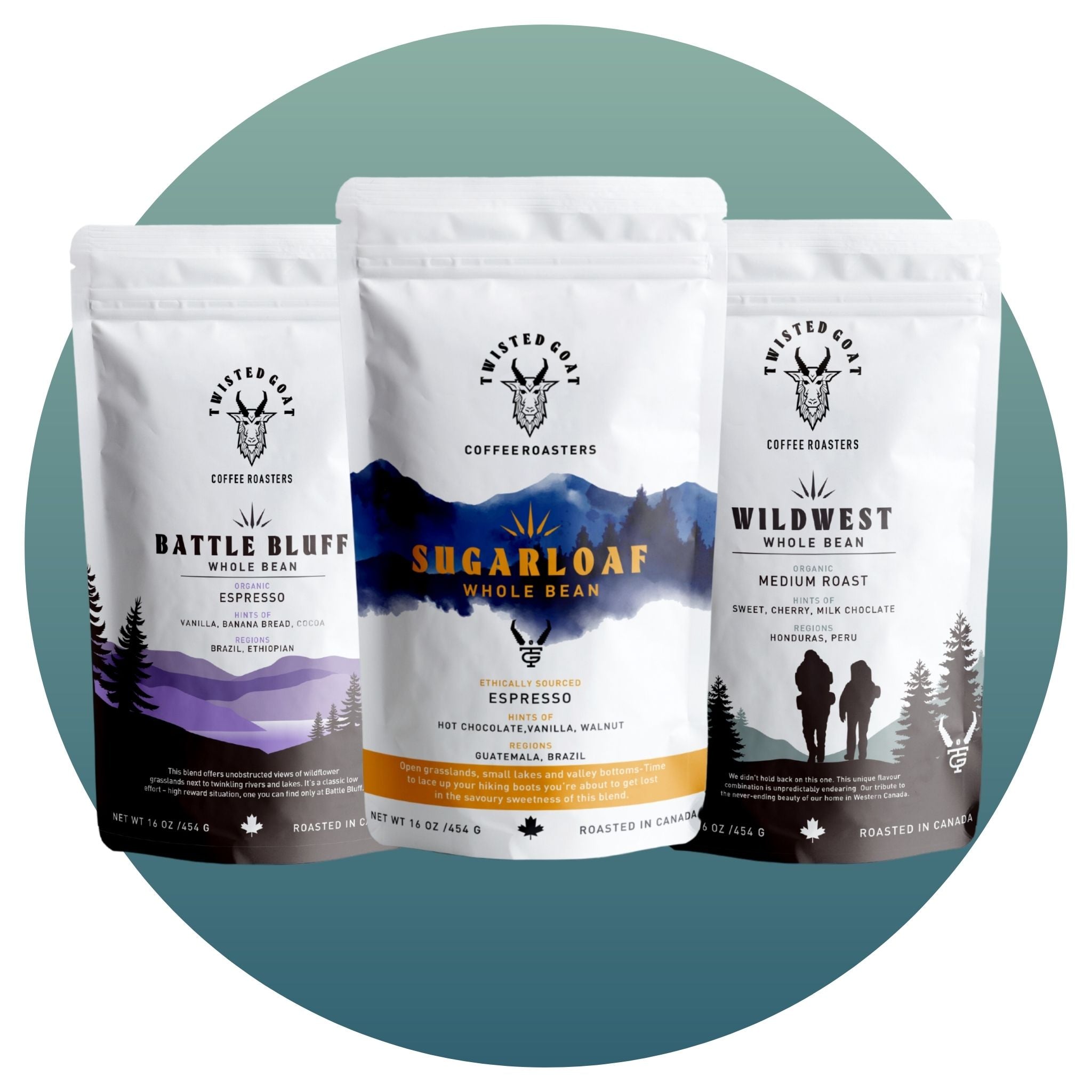 Gift A Fresh Brewed Experience!
Bored with regular gift options? Elevate gifting with a coffee subscription journey. Surprise your loved ones with premium beans, ethically sourced and freshly roasted, delivered right to their door directly from our roastery.
Why Gift A Coffee Subscription?
Experience Over Objects: Dive into the rich taste of curated coffees, far from the clutter of conventional gifts.
Personalized For Every Palate: Choose blends that cater to individual tastes and preferences, making each cup a personal journey.
Gifts with Impact: Why choose forgettable items? Gift coffee experiences that won't just gather dust.
Ready to Brew Up a Smile?
What Our Customers Are Saying
Seeking a unique gift that stands out? Opt for a speciality coffee subscription. Send your loved ones on a flavorful trip every morning with beans that are freshly roasted and responsibly sourced, all the way from our trusted roastery.
Perfect For Every Occasion:
Birthdays 🎂: Turn their special day into a year-long celebration with monthly coffee gift boxes.
Anniversaries 💑: Commemorate love with the shared joy of fresh coffee every month.
Holidays 🎄: Make festive seasons bright with the aroma of handpicked beans.
Just Because 💖: Sometimes, the best gifts are for no reason at all!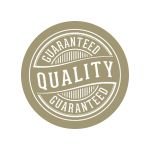 Fresh coffee is always better coffee. You can ensure that your coffee is roasted to order and shipped within 48 hours of roasting. Coffee gifts sets roasted fresh!
Gifts for coffee lovers? We have the best gifts for coffee lovers! Not seeing what you are looking for? Just reach out to us and we can help you find what you need.
Free Delivery On Coffee Gifts $50+
Fresh roasted coffee delivered to their door anywhere in the Canada & USA. Free Delivery on all our Coffee Card gifts.
More Gifts For Coffee Lovers
Don't just send a coffee gift basket to that coffee lover in your life! Personalize your coffee gift with a unique message just for them with our custom coffee cards!
Birthday Gifts For Coffee Lovers
Have questions about our coffee gifts? We're here to help
hello@twistedgoatcoffee.com
DO I HAVE TO ADD A CUSTOM MESSAGE?
DO YOU SHIP OUTSIDE OF CANADA?
HOW LONG DOES IT TAKE TO DELIVER AN ORDER?