Hassle-free coffee delivered to your door. Free Domestic Shipping On Orders $50+
Express shipping coast to coast.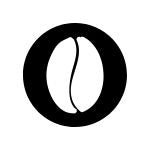 Fresh coffee is always better coffee. You can guarantee your coffee will always be shipped within 48 hours of being roasted.
No Fuss...Embark on your coffee journey with confidence, knowing that delicious, high-quality coffee is just a click away.
Quality Coffee At A Price You Can Afford
Sourced from selected farms and partners to ensure sustainable operations you're getting the best coffee beans available.
Quality Coffee | Roasted In Small Batches
Taste the difference in your coffee mug! Our beans are roasted in small batches right from your order. We only use quality coffee that has scored 80 points plus on the Specialty Coffee Association quality scale.
100% natural. We use no artificial ingredients — just high-quality Arabica beans coffee beans.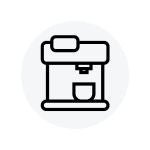 Safe For Home Espresso Machines
Our coffee beans are not over roasted and oily! Oily coffee beans can clog automatic espresso machines, leading to malfunctions and potential costly repairs or even machine replacements.
Save More With our brew boxes
Simplify Your Mornings With Coffee On Repeat & Save!
Give us a try! If you don't like our coffee for any reason you can easily cancel your order with hassel free.
Change Your Delivery Dates Whenever You Need
Life is busy, we get it! You can change out your roast dates whenever you need more coffee or delay your order if you are heading out of town.
Easily Swap Out Your Coffee Selections Each Month
Like to try new coffee beans? You can easily update your brew box with our new coffee beans, single origin roasts or stick to your favorite coffee brews.
Rewards That Save You Money
Experience the best coffee rewards. We've fine tuned our program with you in mind, ensuring our rewards save you money and our automatically applied to your orders.
Skip the Points! Enjoy automatic discounts and free coffee just for being our loyal customer. Sit back, and let the saving come to you!
Goat Grind Rewards: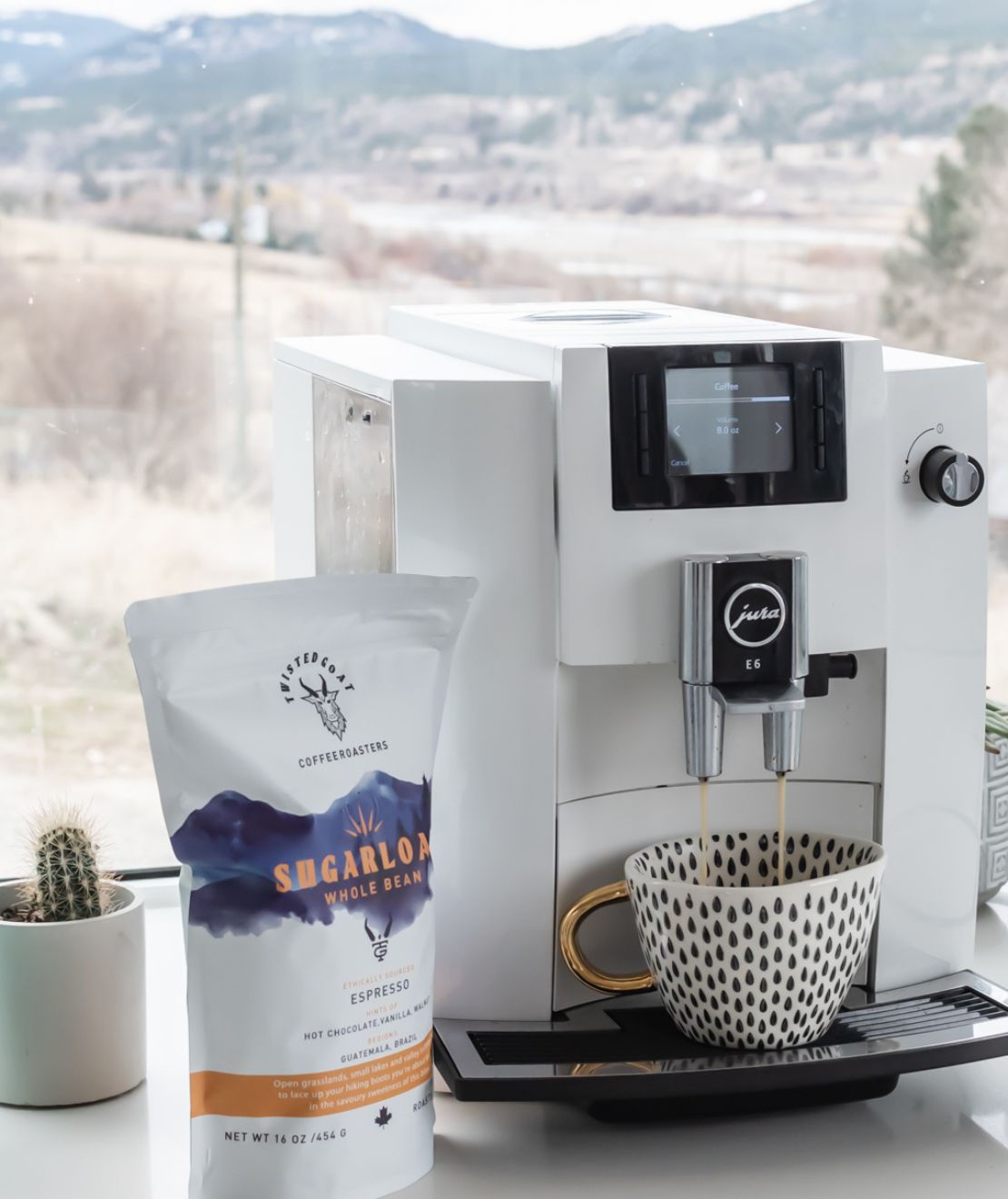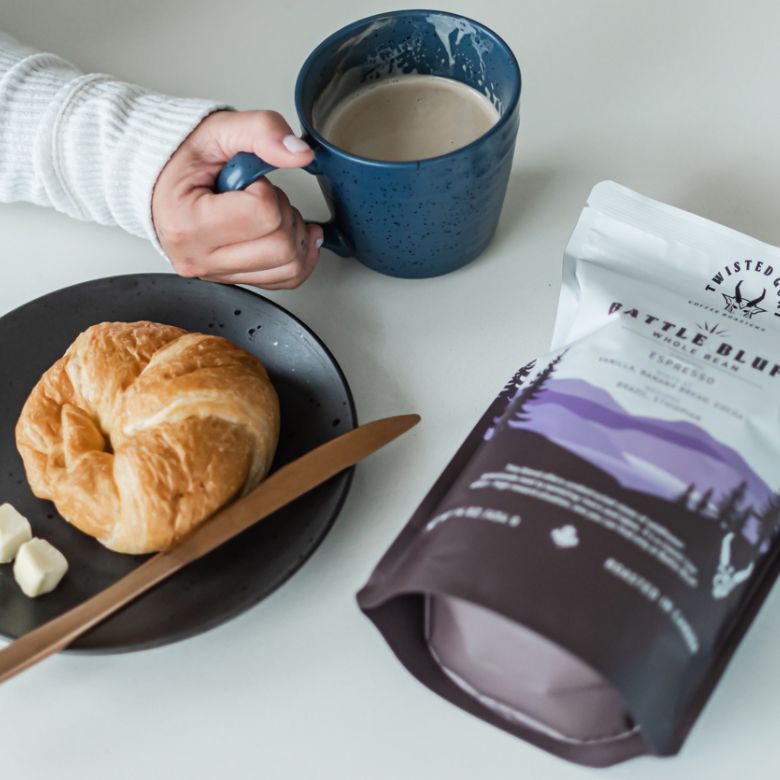 Hear From Our Amazing Customers!
Do you roast the best coffee beans in Canada?
How long does it take to deliver an order?
What are the best coffee beans for espresso?
What should I do if there is a problem with my coffee?
I am from Kamloops, do you offer local delivery?