Free Shipping
Free Domestic Shipping On Orders $50+
Ethically Sourced Coffee
Responsible And Sustainable Practices
100% Canadian Eh!
Small Batch Coffee Roaster in Western Canada
We like this COFFEE GEAR so much - WE STOCK IT!
Choose the amount of coffee that fits your lifestyle and brewing habits.
Change your quantity, pause, or restart at any time...It's that easy!
UP TO 20% OFF
Subscribe and SAVE on our select Brew Box today!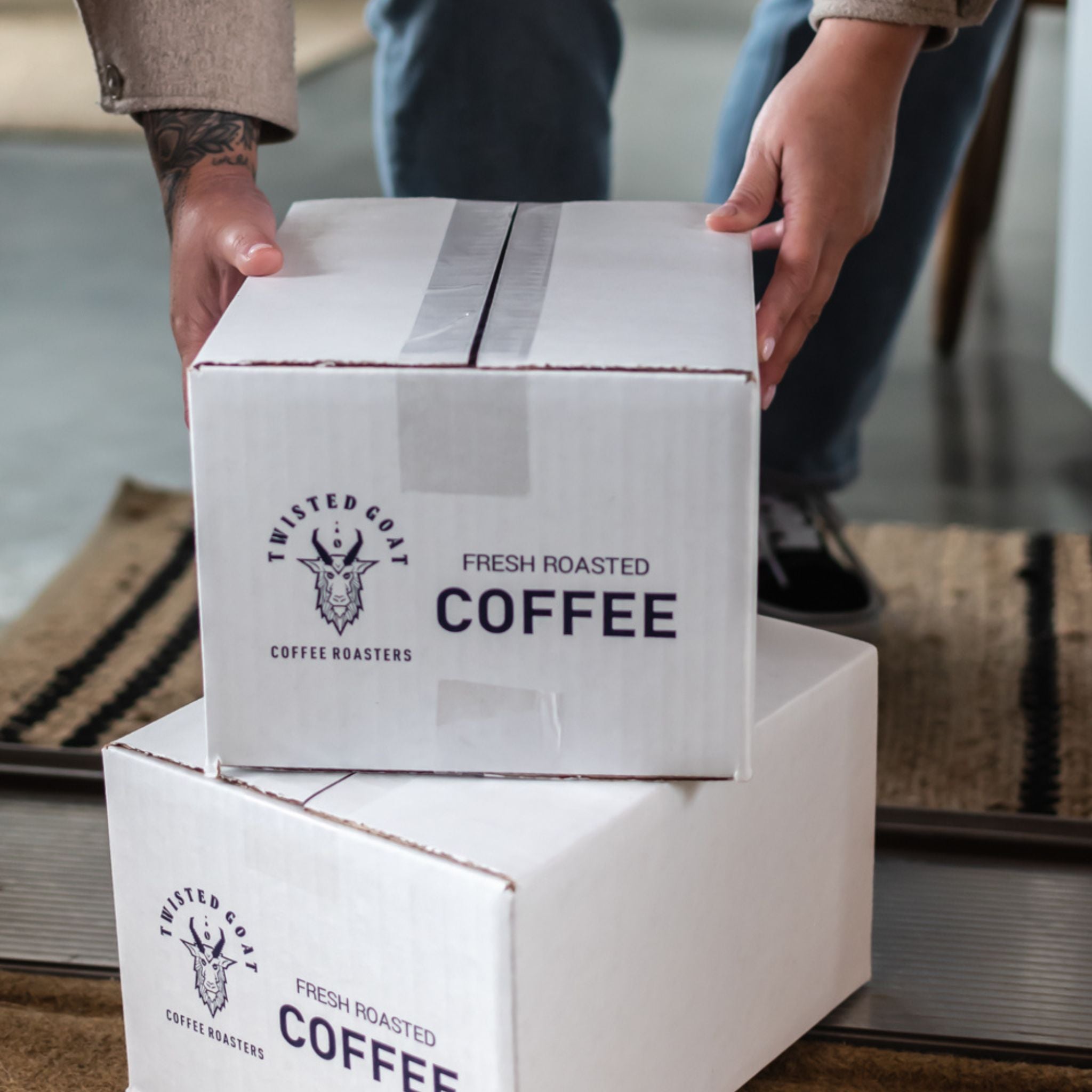 WEEKEND BREW BOX
SAVE 5% WITH SUBSCRIPTION
$34.19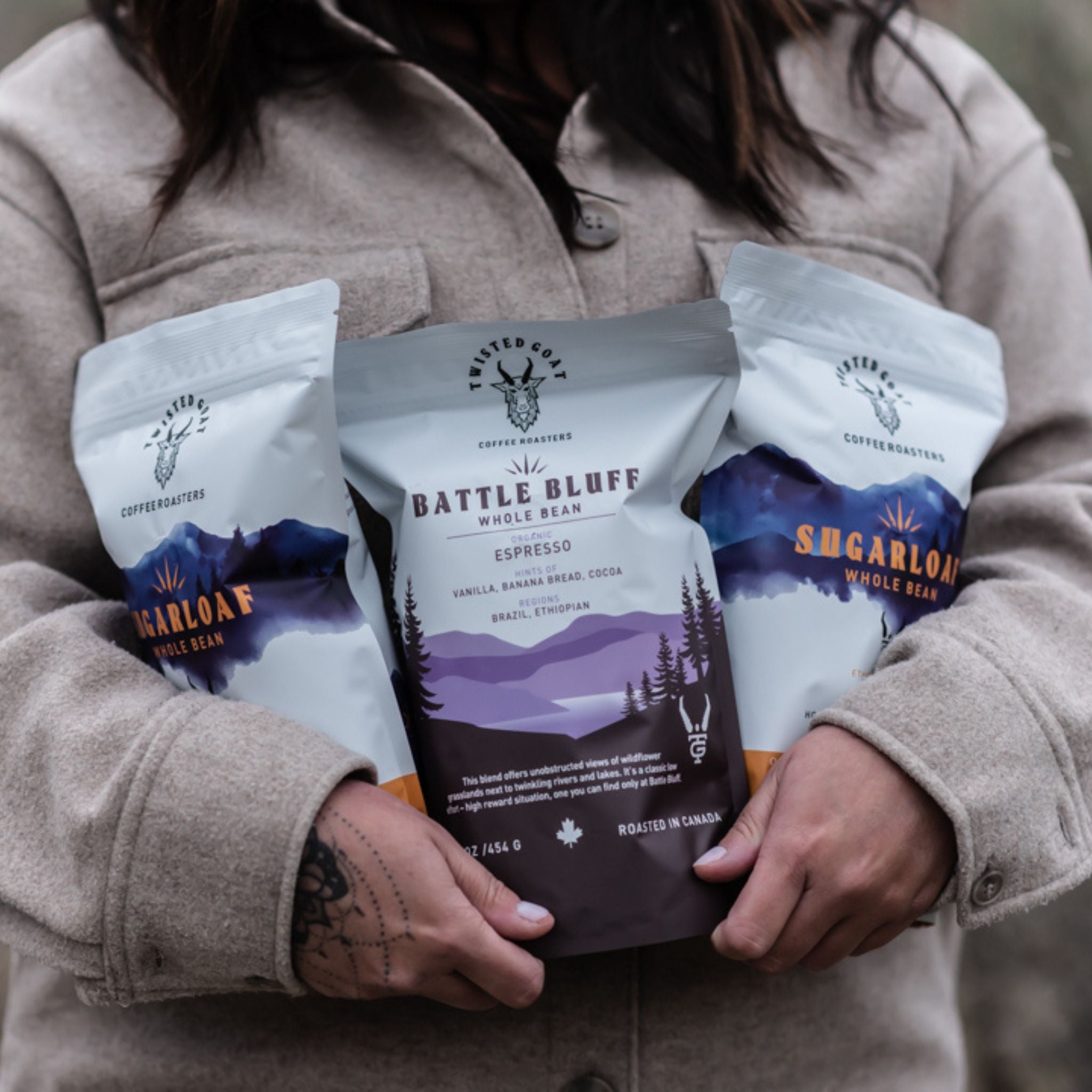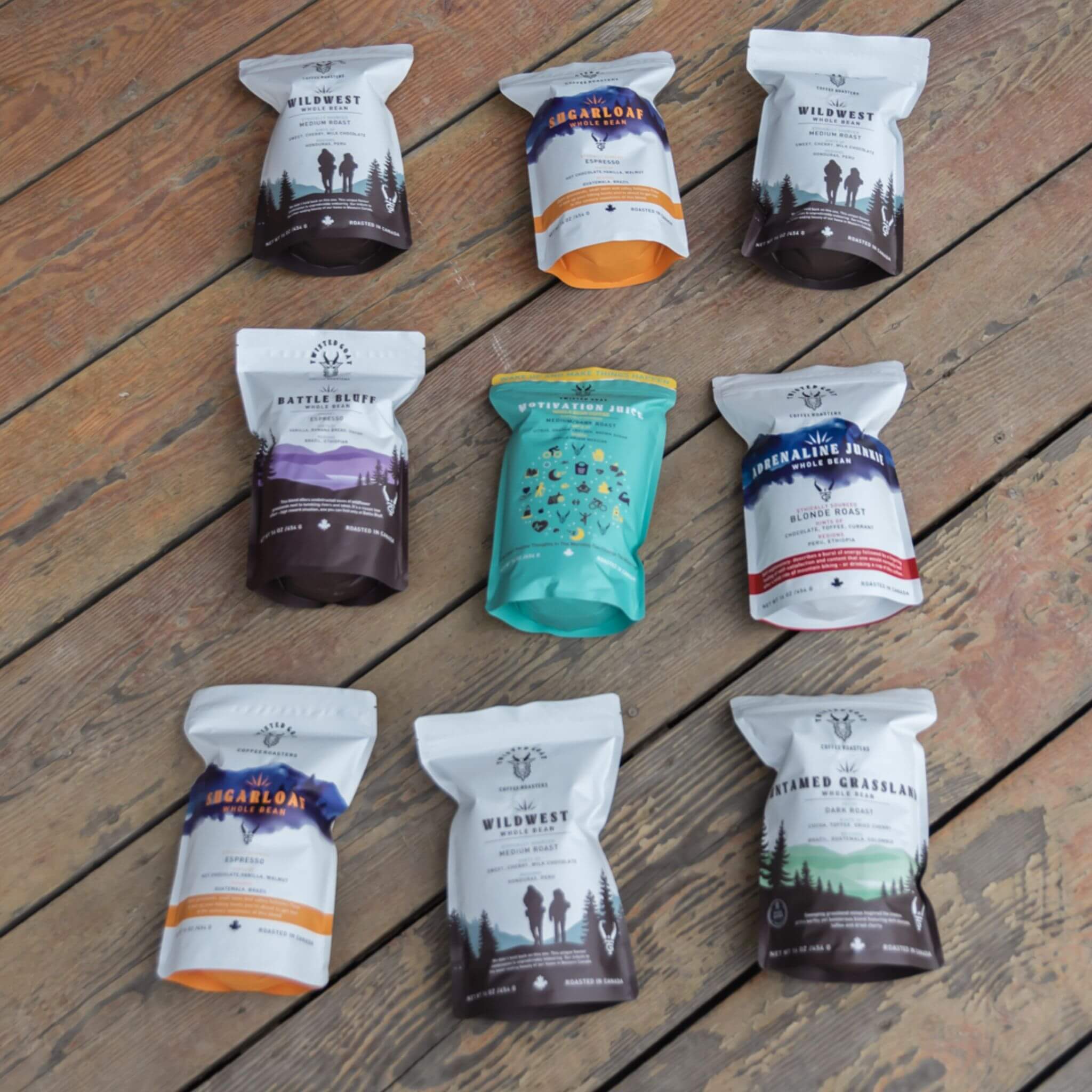 DAILY BREW BOX
$51.30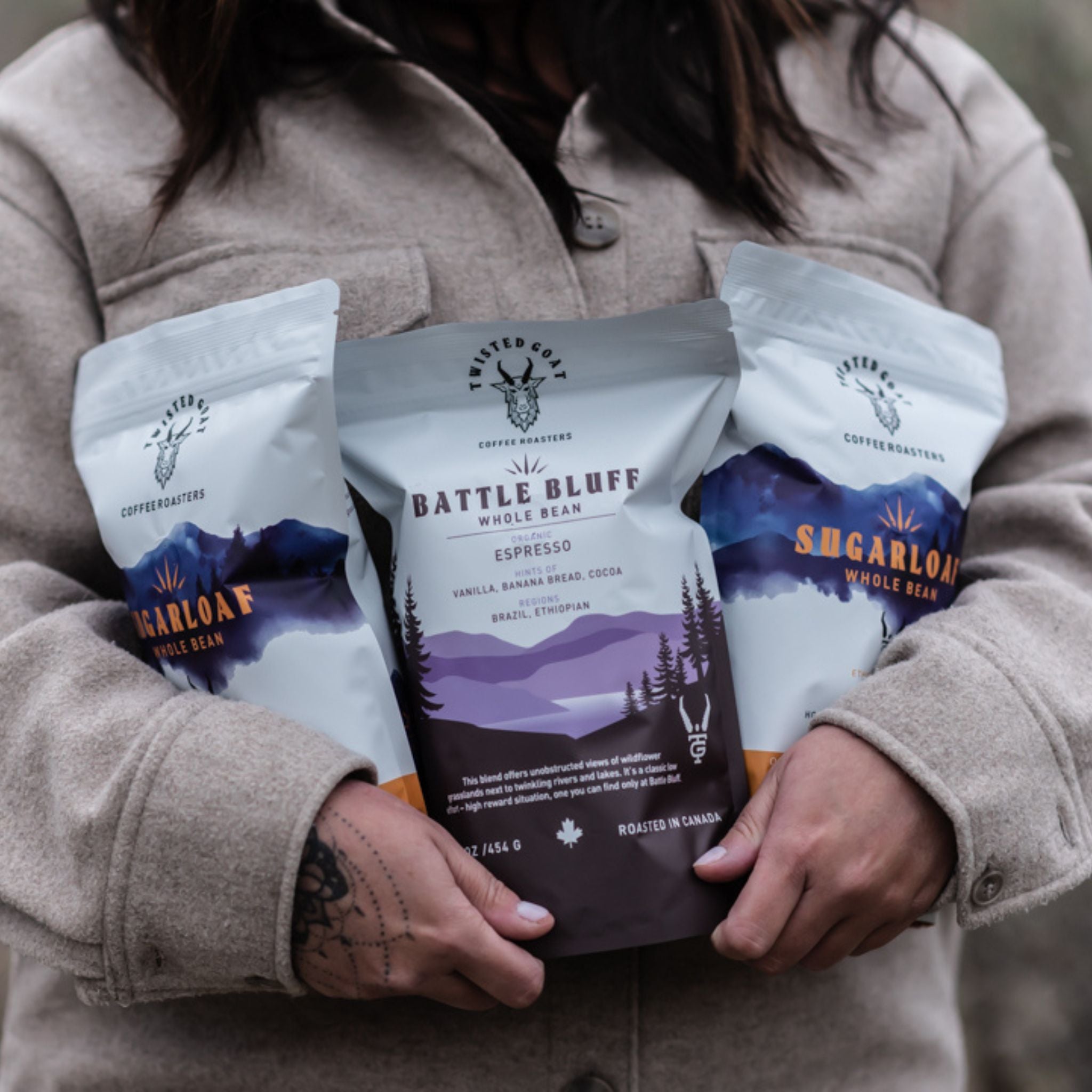 ULTIMATE BREW BOX
$60.75